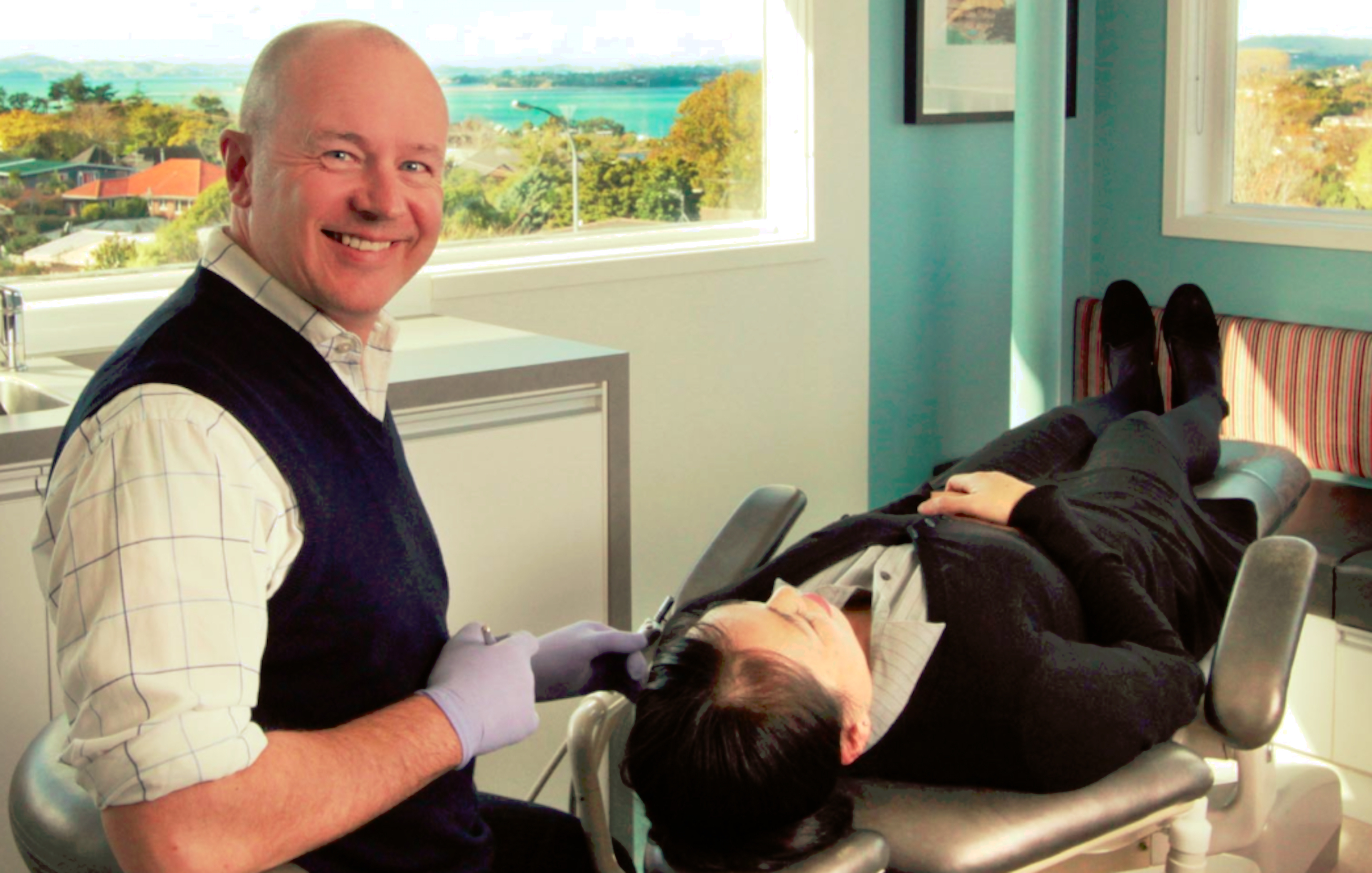 Wondering what your dream smile could look like?
Randal uses a wide range of orthodontic treatment options to bring teeth and jaws into their best possible relationship to help create your dream smile, so you can smile with confidence!
Surgery is a less common form of orthodontic treatment, however it can be used in combination with other treatments to help treat more severe cases. Also known as Orthognathic surgery, adults with improper bites or other aesthetic concerns can undergo surgery by a specialist Oral and Maxillofacial surgeon.
A careful examination and assessment of the face, temporomandibular joints, mouth and teeth is carried out. This is supplemented with clinical photographs, x-rays and plaster models of the teeth. Computer aided analysis of these records is carried out and this leads to the production of a provisional treatment plan.
Have questions?
Take a look at the nitty gritty questions you may have about orthodontic treatment by checking out our FAQs here. If you've got a question that's not answered there, just get in touch!
Braces are what most people think of when they think of orthodontic treatment and are one of our most common forms of treatment. Braces consist of small metal or ceramic brackets which are fitted to the front of your teeth with adhesive and have a wire running between them held in place by elastics.
Invisalign is the other most common form of treatment and a virtually invisible and innovative way of straightening teeth. The Invisalign system uses a series of custom-made removable aligners made of a virtually invisible plastic that you wear over your teeth to gradually move them to the ideal position.
Nothing lights up a room more than a child's smile! So, if you want to make sure your child has the confidence to smile, find out the right time to have an orthodontic consultation.
Your smile is something you show off each day and something you should be really proud of! Orthodontic treatment is for everyone so if you'd like to smile with more confidence find out how here.
Randal is a member of the following: