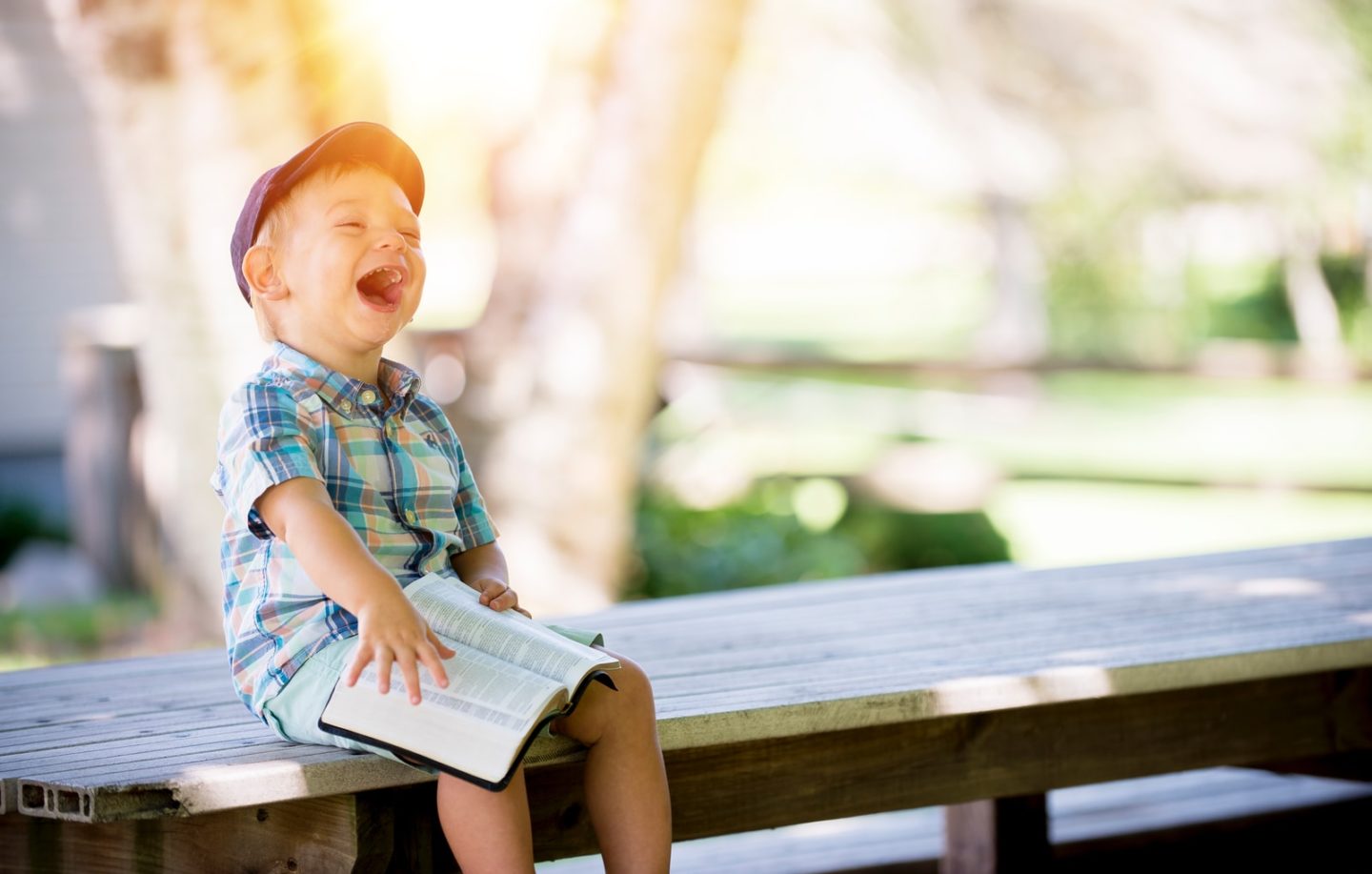 Wondering when your child should see an Orthodontist?
It can be difficult to know when to see an orthodontist if you're worried about your child's teeth or their smile. Randal uses his extensive skills and experience to manage orthodontic problems in both children and adults, so lets help you know more about when and if your child might need to see Randal for an early orthodontic opinion or early orthodontic treatment.
How do I know if my child needs to see an Orthodontist?
If you're concerned about the appearance and function of your childs' teeth and/or jaws, then getting an orthodontic opinion is something you might want to consider.
When should my child see an Orthodontist?
A great time to get an orthodontic opinion for your child is when the upper front baby teeth have fallen out and the adult replacement teeth have come through. We recommend an initial orthodontic examination, if required, around the age of seven or eight years old but most treatment should not start at this time. Randal will then follow a child through growth and determine when and if there is a need for treatment to commence.
When does most treatment take place?
Most orthodontic treatment is undertaken once all of the permanent teeth are through and the person is growing rapidly. This tends to be during the intermediate and early secondary school years.
What if treatment is necessary?
If treatment is necessary, Randal uses a wide range of orthodontic treatment options to bring teeth and jaws into their best possible relationship to help create your dream smile, so you can smile with confidence!
Orthodontic treatment options can include:
removable plates for very simple problems
braces and Invisalign clear aligners for more complex problems
surgery for severe cases
additional appliances such as headgear and temporary anchorage devices.
There are several different types of braces including metal and ceramic. Braces and Invisalign are our most common forms of treatment and Randal will recommend the best type of treatment for your teeth. In the meantime, checkout our different treatment options below:
Braces are what most people think of when they think of orthodontic treatment and are one of our most common forms of treatment. Braces consist of small metal or ceramic brackets which are fitted to the front of your teeth with adhesive and have a wire running between them held in place by elastics.
Invisalign is the other most common form of treatment and a virtually invisible and innovative way of straightening teeth. The Invisalign system uses a series of custom-made removable aligners made of a virtually invisible plastic that you wear over your teeth to gradually move them to the ideal position.
Surgery is a less common form of orthodontic treatment, however it can be used in combination with other treatments to help treat more severe cases. Also known as Orthognathic surgery, adults with improper bites or other aesthetic concerns can undergo surgery by a specialist Oral Maxillofacial surgeon.
Your smile is something you show off each day and something you should be really proud of! Orthodontic treatment is for everyone so if you'd like to smile with more confidence find out how here.
Randal is a member of the following: